Greetings Mercenaries,
As part of today's MW5 Patch MechWarrior 5: Mercenaries Adds NVIDIA DLSS 2.0!
"Piranha Games' MechWarrior 5: Mercenaries is the latest game to add NVIDIA DLSS 2.0, and as in other DLSS-enhanced titles, performance improves dramatically, with gains of up to 75% recorded when using Quality mode."
You check out all the details about DLSS 2.0 on NVIDIA.COM and learn even more about DLSS 2.0 and ANSEL in MechWarrior 5: Mercenaries here!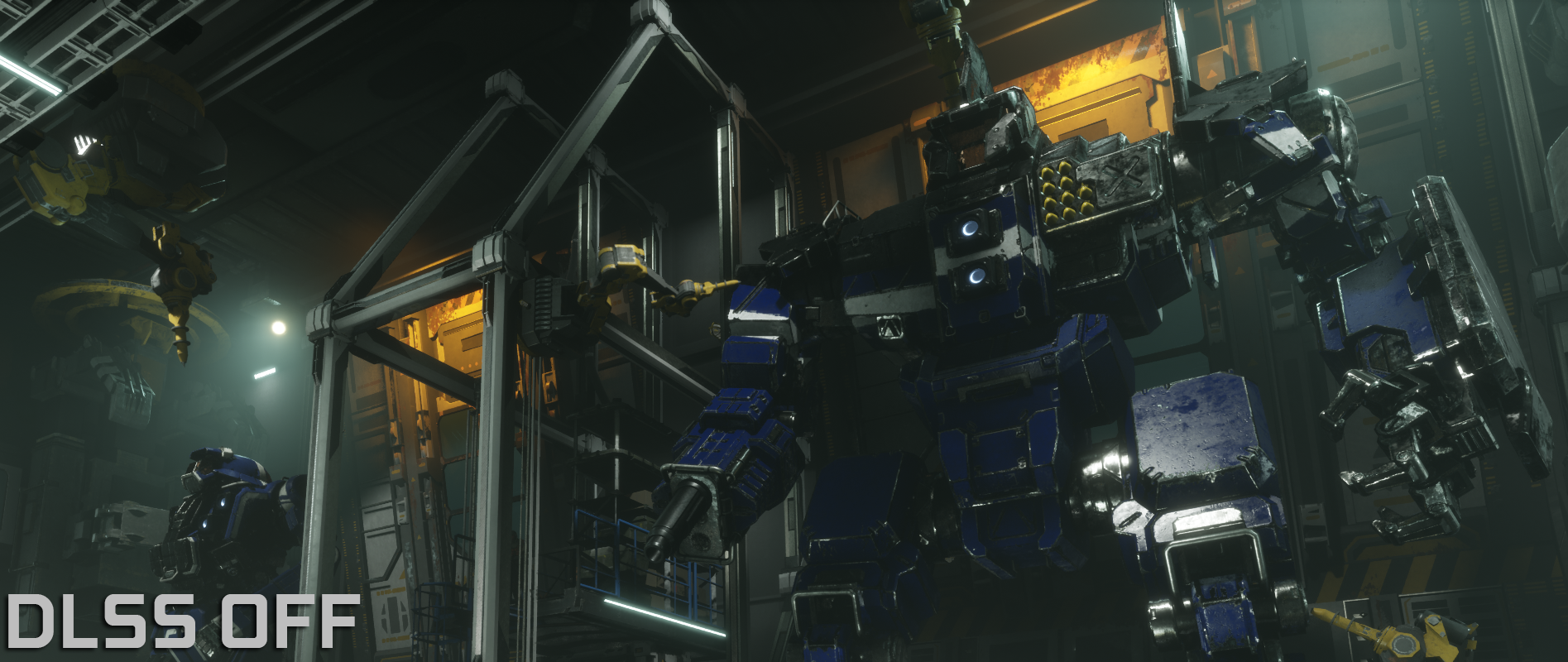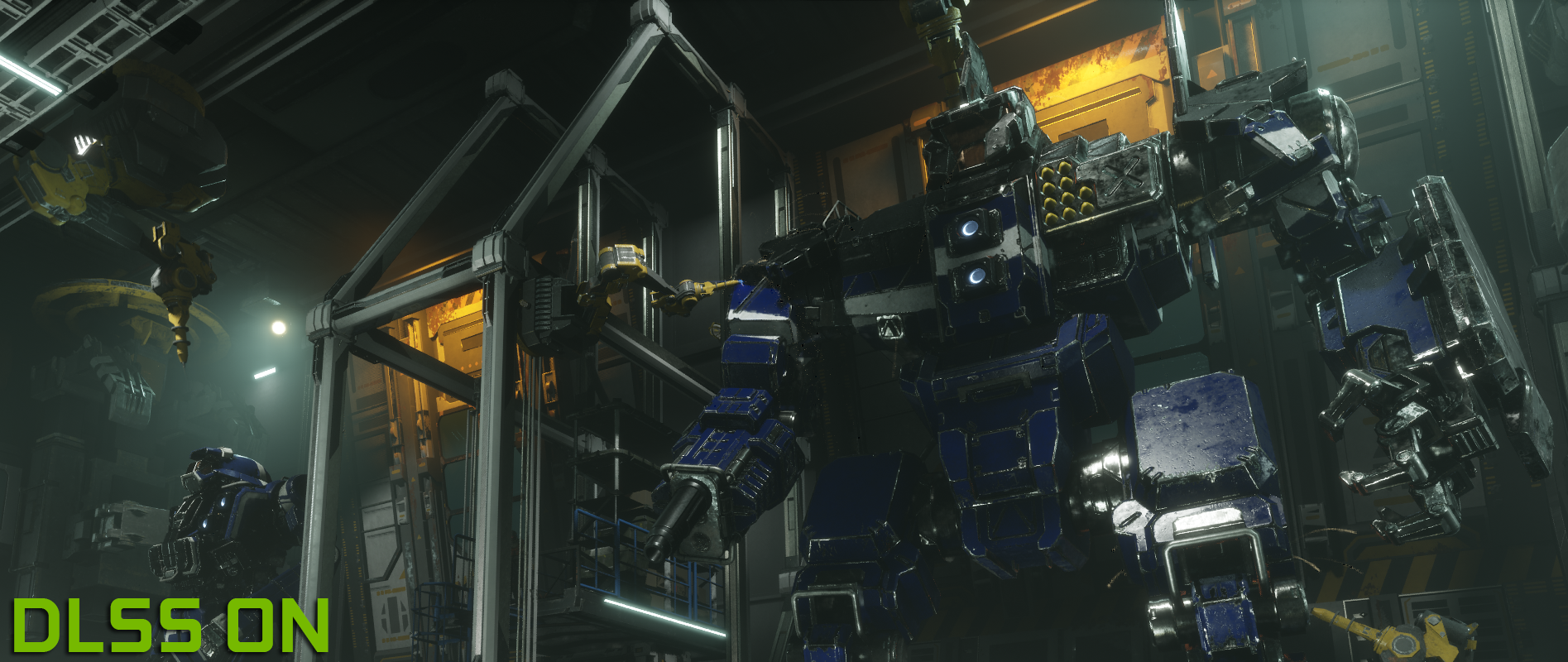 "Power up your PCs, download and install our newest Game Ready Driver, and jump start MechWarrior 5: Mercenaries to snag a new game update that adds NVIDIA DLSS 2.0, a new and improved deep learning neural network that boosts frame rates and generates beautiful, sharp images for your games."
The MW5 Mercs Team!
Tagged: Patch-Notes