GREETINGS MERCENARIES,
Introducing the Longbow!
As we quickly approach the launch of The Dragon's Gambit, the fifth DLC for MechWarrior 5: Mercenaries, we're excited to bring you a first look at the newest addition to the battlefields, and a formidable new BattleMech chassis to add to your collection. One of the most iconic fire support 'Mechs in existence, this massive BattleMech has earned a reputation for being a dependable and unwavering machine, consistently delivering on its missions and leaving no room for doubt in its devastating capabilities.
NOTE: PLANNED BUFF
Following extensive playtesting of the Longbow, we believe it deserves a more distinct role in your DropShip as a dedicated long-range support chassis. With this vision in mind, we've prepared a significant enhancement. All Longbow variants, except for the Hero, will receive an upgrade to their side torso missile hardpoints, transitioning from small to large hardpoints. This buff will be implemented post-launch, expedited to swiftly elevate these 'Mechs into valuable assets within your 'Mech inventory. The timing of this patch release will hinge on our post-launch assessments to ensure any critical issues are addressed promptly.
Below is a sneak peek at the upcoming Longbow variants and loadouts:

LONGBOW LGB-HS
LONGBOW LGB-7Q
LONGBOW LGB-OW
LONGBOW LGB-OW2
LONGBOW LGB-8C
KEY ART BONUS!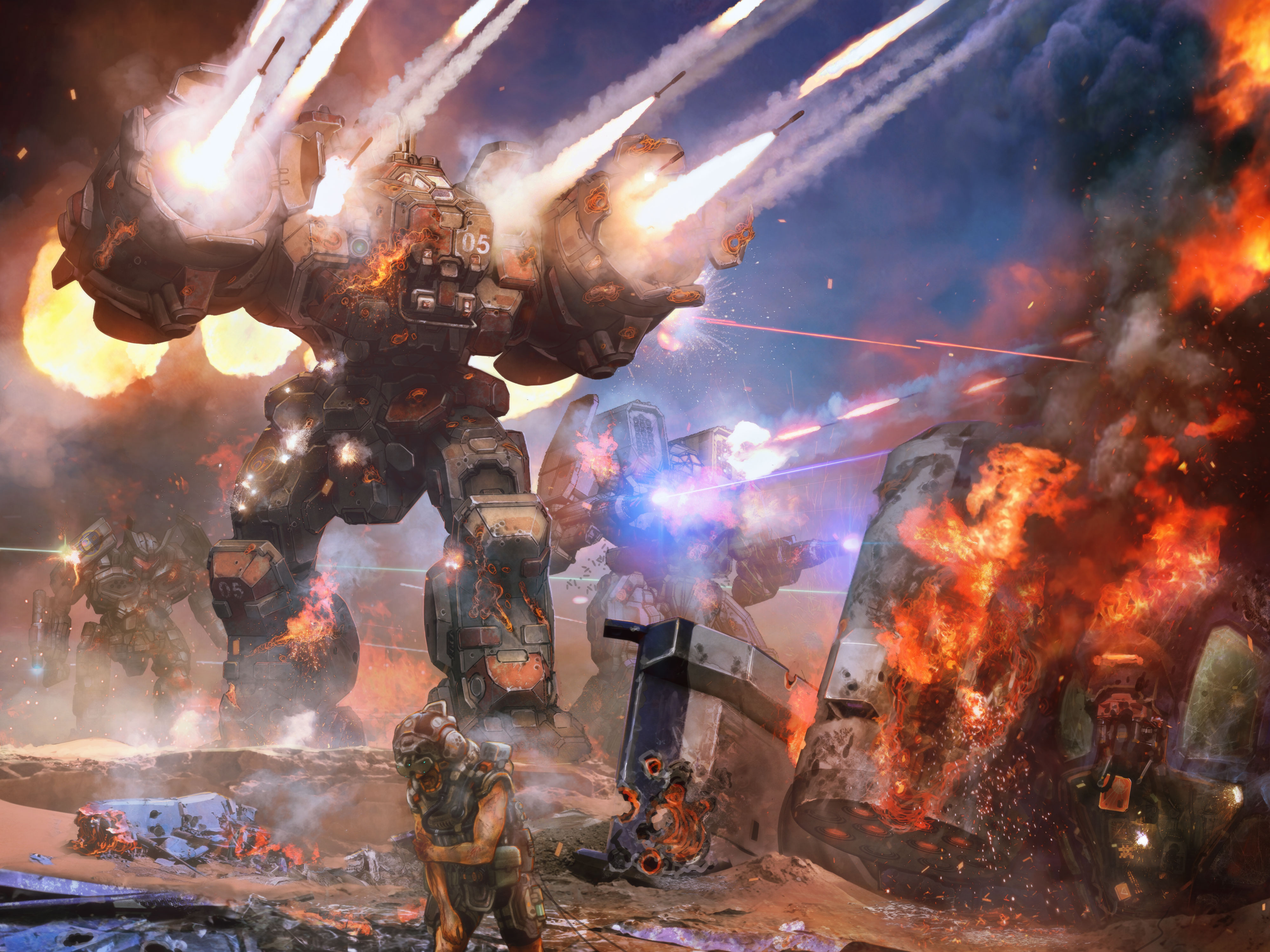 Tagged: Dlc, Mech, Mechwarrior