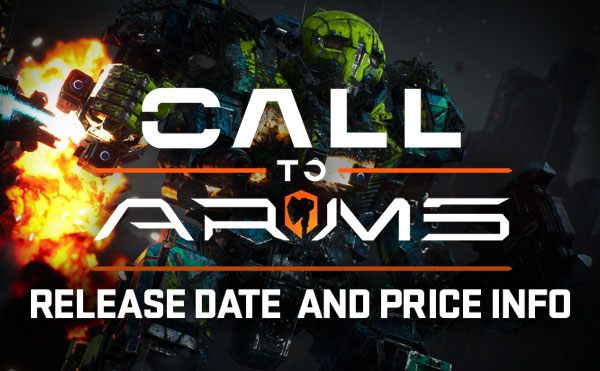 Greetings Mercenaries!
We are very excited to announce the official release date of the next MechWarrior 5: Mercenaries DLC, Call To Arms! It will be available June 8th on Xbox Series X|S, Xbox One X, Xbox One, PlayStation®4 and PlayStation®5, and your favorite PC platforms including Microsoft, Steam, Epic, and GoG for $14.99 USD with regional pricing on all platforms. Maintaining our DLC compatibility, owners of Call To Arms can host Co-op and share the experience with others.
Also be sure to check back, as we will be launching a wishlist campaign next week when the pages are all live, where you can earn 1,250 MC and 100 GSP in MechWarrior Online just for wishlisting on your favorite platform.
More info to come!-The MW5Mercs Team