Livestream event is over please check this link!
MW5 Mercs Heroes of the Inner Sphere DLC - New Mechs and Biome Preview.
New Screenshots!
Corsair on the new Extra-solar Moon Biome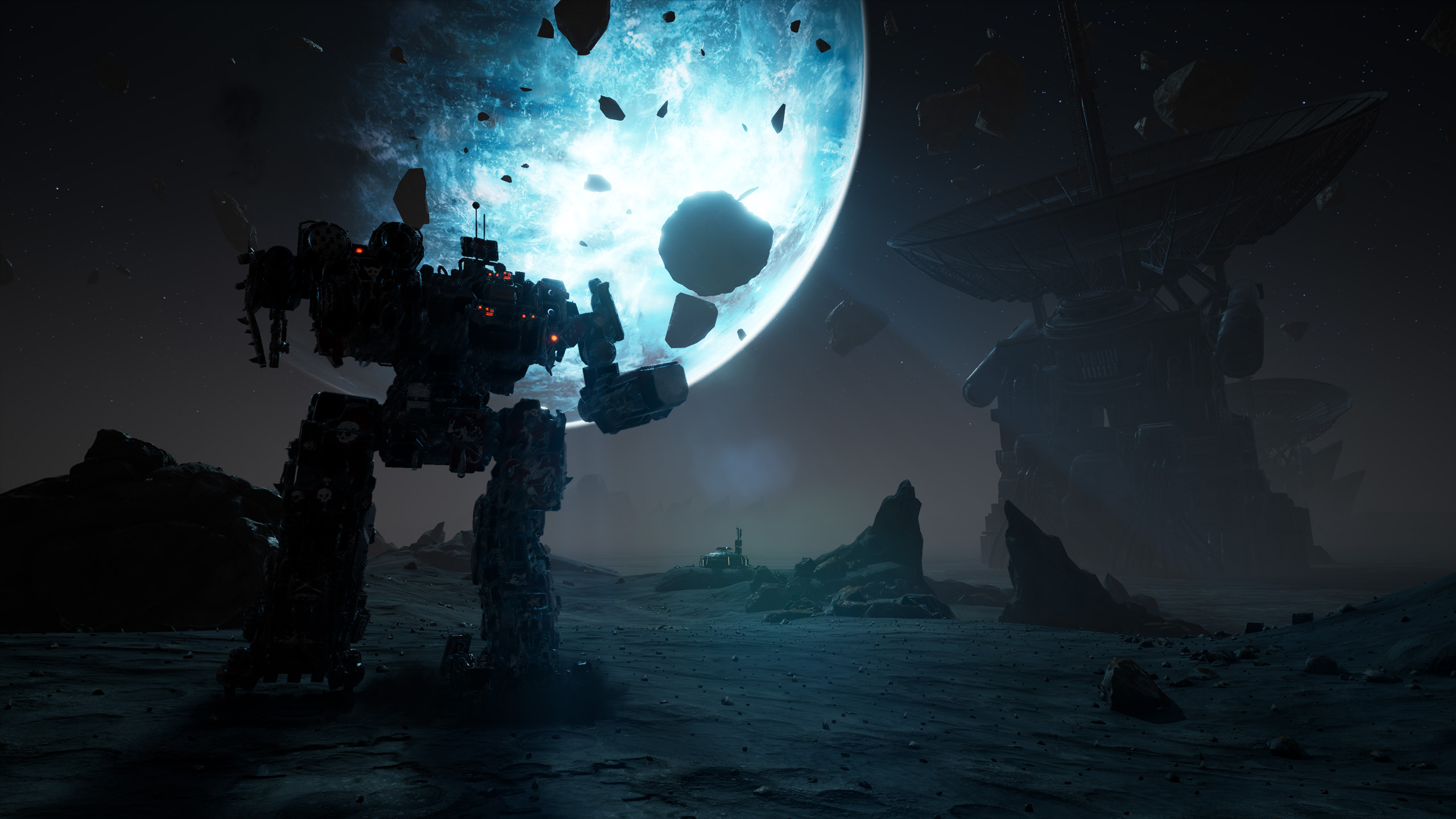 Incoming Artillery!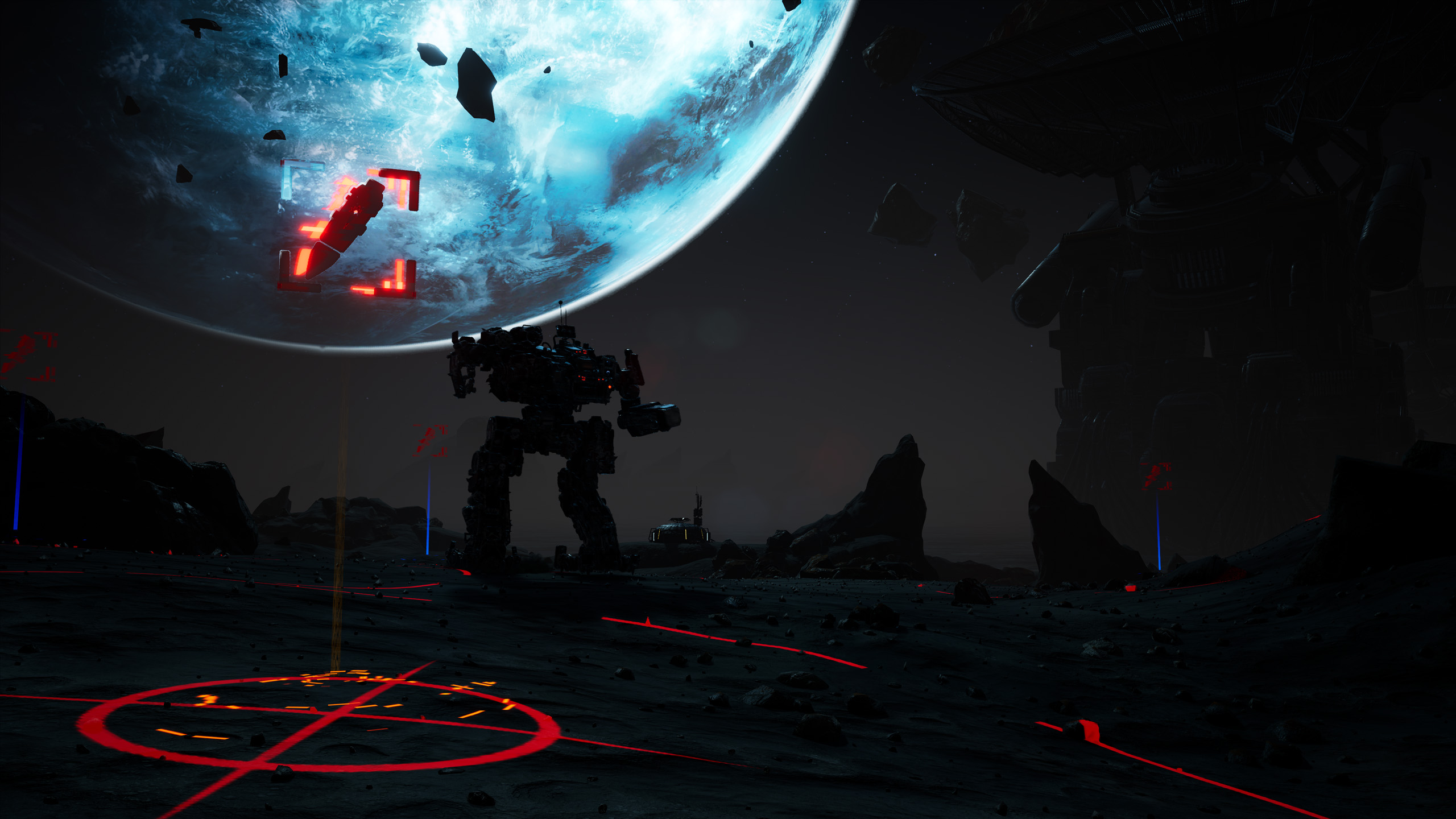 Corsair Alpha Strike!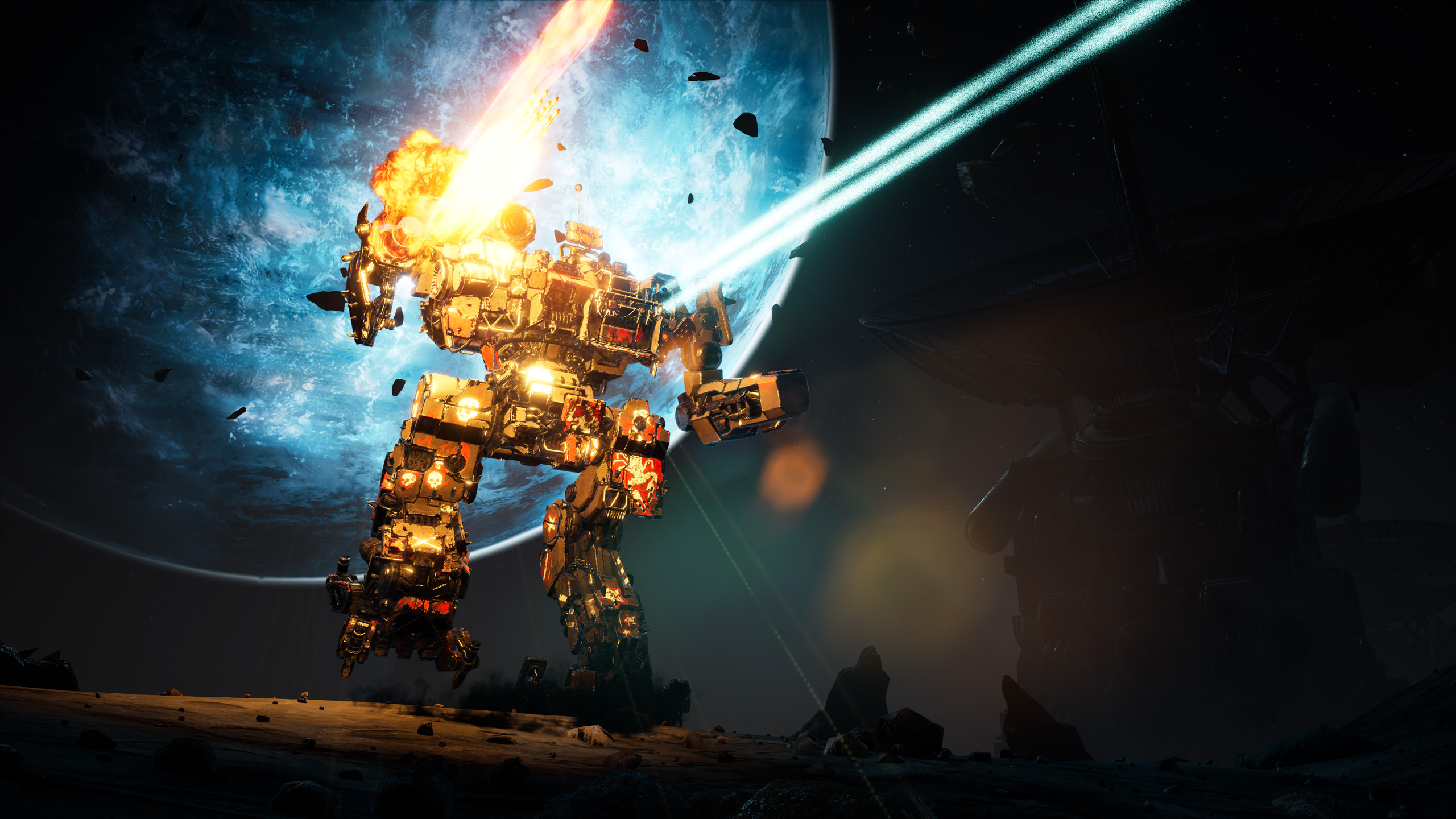 Greetings Mercenaries
Check out the Gamestar.de Livestream show "Find Your Next Game"
Get a little peek at what we are working on for our MechWarrior 5 Mercenaries Heroes of the Inner Sphere DLC.
When:
June 24th at 11 AM PDT - 2 PM EDT - 8 PM CEST.
Where:
Gamestar.de Twitch Channel https://www.twitch.tv/monstersandexplosions
Gamestar.de Youtube Channel https://www.youtube.com/user/GameStarDE
Who:
Kerry and Alex from PGi will join the Gamestar.de team to discuss the DLC!
Gamestar.de is German but our team will be speaking English!
Check it out!
Tagged: Dlc